WhatsApp Chatbot
A Complete WhatsApp Solution For Your Business Strengthen your business relationship with your customers by having seamless conversations on WhatsApp.
Shared Access
Easily share access with the whole team and assign a lead to a responsible user while managing their tasks and performance.
Lead Capturing & Nurturing
Capture and nurture leads from incoming WhatsApp chats
Chatbot
Easy to use a ChatBot with Minimum Charges
Broadcasts & Templates
Send bulk personalized & segmented messages with just a few clicks.
Interactive Messages
A simpler and more consistent way for customers to communicate with you during their interaction
API Support
Communicate with your customers in a simple, secure, and reliable way.
Lead Capturing & Nurturing
Provide an accurate solution to your customer's pain points in order and nurture your leads to convert them into new customers happy to come back.
List Messages
Simplify and speed up customer interactions and offer a quicker way for users to make a selection from a menu while communicating with your business.
Chatbot Builder
A better way of building Chatbots is all you need to automate your customer communication. With the chatbot, you can save time and money while building your own custom Chatbot in a matter of minutes.
Broadcasting
Communicate with bulks of contacts sending personalized or general content, such as marketing, information, and transactional messages, or pick the template that most suit you from a wide list to meet your specific needs.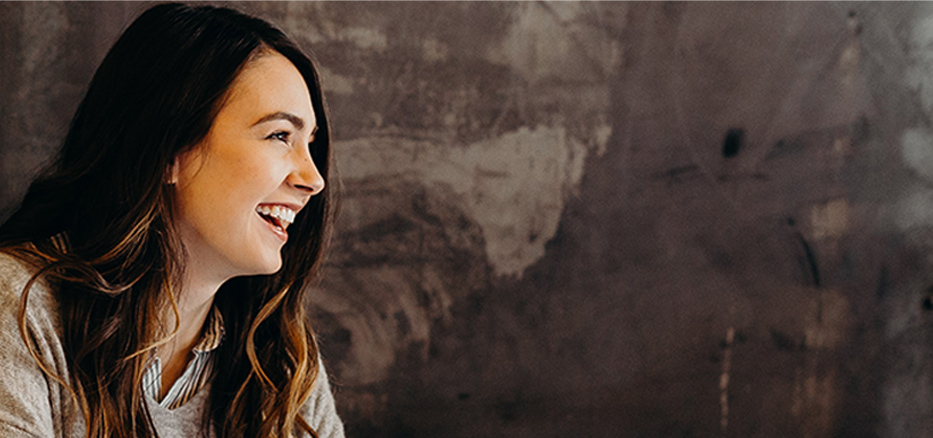 Chat now for instant assistance!
Experience seamless communication with our WhatsApp Chatbot services. Say goodbye to waiting and hello to instant support. Take the first step towards efficiency, engage with us today!
Connect With Us