Shopping Bag Design
Shopping bag designs should be visually appealing, informative, and represent the brand identity.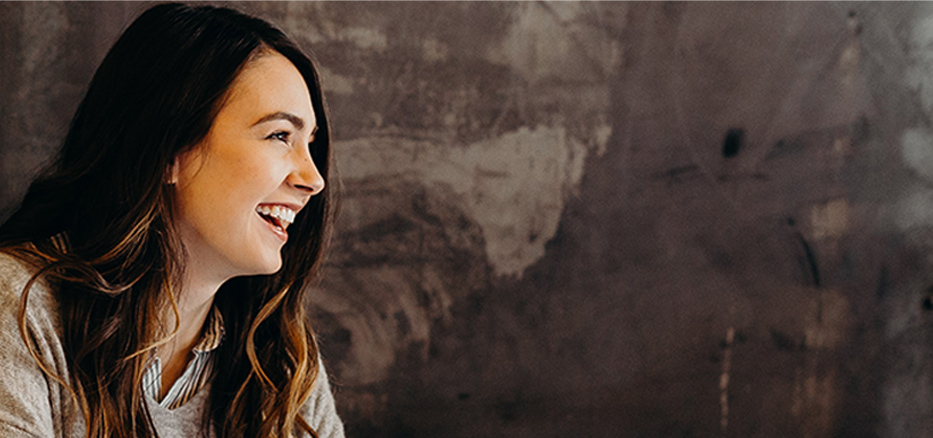 Seize the moment, take action now!
Transform your brand with captivating shopping bag designs. Stand out from the crowd and leave a lasting impression on your customers. Contact us today and elevate your shopping experience!
Connect With Us