Property Listing
Whether you're a real estate agency or an individual property owner, Swiffysoft can help you make a lasting impact in the property market. Our property listing services are designed to effectively showcase your properties, attract qualified leads, and close deals faster. We'll create engaging property listings that highlight the key features, amenities, and location advantages of your properties. Our team will optimize your listings for search engines and popular property portals, ensuring maximum visibility to potential buyers or renters. With our expertise, you can expect an increase in inquiries, greater exposure for your properties, and ultimately, a competitive edge in the real estate market.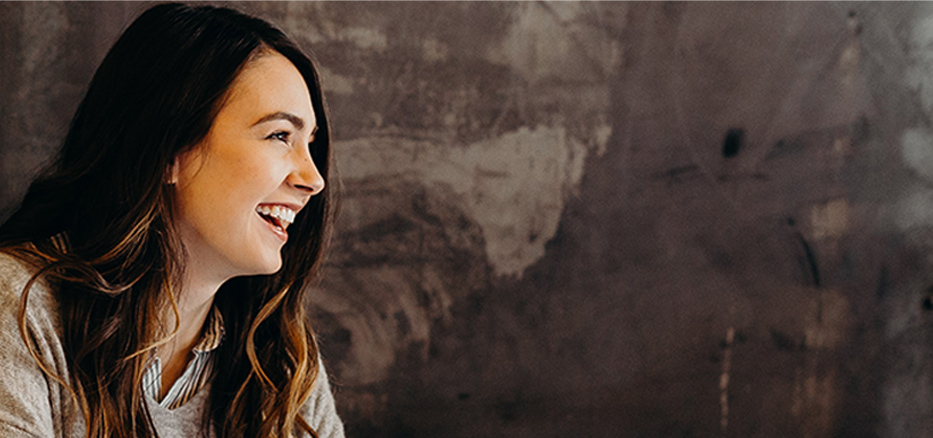 Unlock Your Potential. Join Now!
Why wait? Your dream property is just a few clicks away. Take the first step towards a new chapter in your life. Browse our property listings now and make your move!
Connect With Us