Unbolt the Power of Ultramodern Web Development for Your Business
Empower Your Online Presence with Seamless Functionality and Scalability
At Swiffysoft, we specialize in delivering exceptional web development solutions that elevate your digital presence to new heights. Our Web Development Service combines innovation, expertise, and a deep understanding of your business needs.
Benefits
Customized Development: Our team of skilled developers works closely with you to create a website tailored to your specific requirements. We leverage the latest technologies and frameworks to deliver a seamless and high-performing digital experience.
Scalability and Flexibility: We build websites with scalability in mind, ensuring your online platform can grow alongside your business. Our solutions are flexible and adaptable, allowing for easy updates and additions as your needs evolve.
Optimized Performance: We optimize every aspect of your website, from clean code and efficient databases to fast loading times and responsive design. Our focus on performance guarantees a smooth user experience and enhanced customer satisfaction.
Cross-Platform Compatibility: We develop websites that are compatible with various devices and browsers, ensuring that your content is accessible to your target audience across different platforms.
Security and Reliability: Our web development process prioritizes robust security measures to safeguard your website and customer data. We implement industry-standard protocols and conduct rigorous testing to ensure a secure online environment.
Start with Swiffysoft Web Development Service and gain the full potential of your online business. Let us build a dynamic and feature-rich website that drives growth, engages users, and delivers results.
---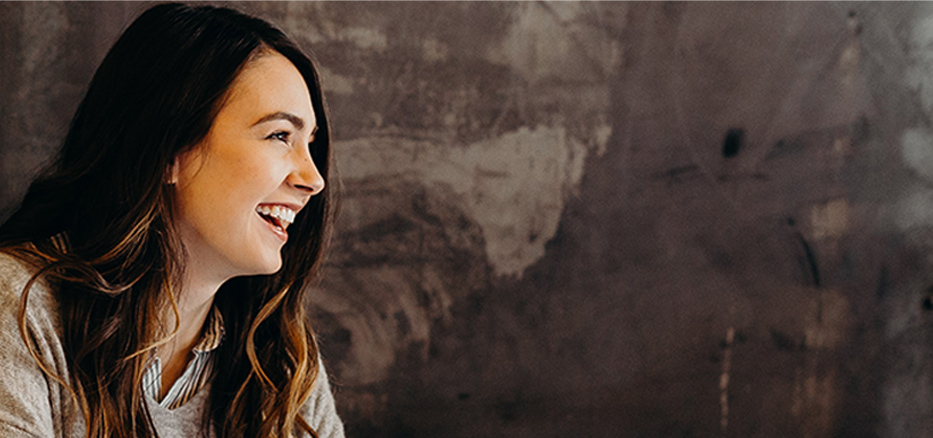 Unlock Your Online Success Today!
Unlock your online potential with our professional website development services. Let us create a stunning website that captivates your audience and drives business growth. Get started today and elevate your online presence!
Connect With Us