Logo Design
Swiffysoft's logo design services create distinctive, professional, and memorable logos that accurately represent your brand. We offer customized solutions that align with your brand messaging and marketing objectives. Trust us to create a logo that leaves a lasting impression on your audience.
Our Pricing
Flexible Price
Logo Design Cost for Startups, Small Businesses, and Online Businesses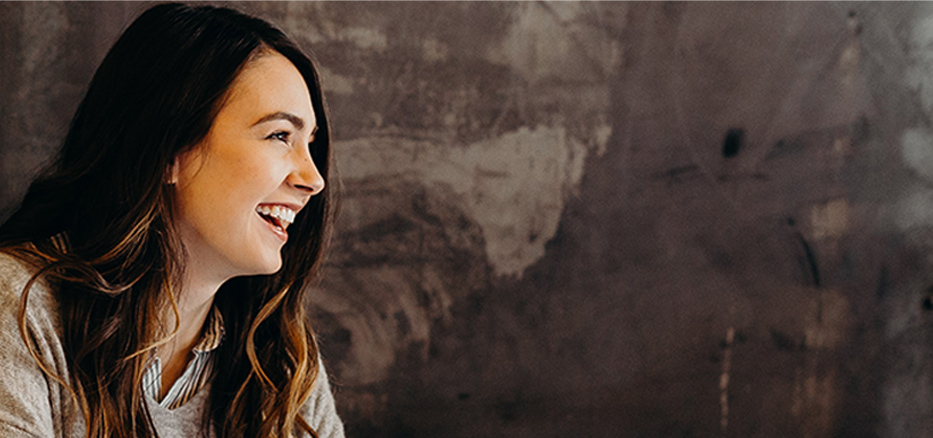 Seize the moment, take action now!
"Make Your Business Shine - Get a Logo that Reflects Your Unique Story!"
Connect With Us