Instagram Chatbot
Engaging with your audience on Instagram has never been easier with our Instagram Chatbot solutions. Whether it's managing inquiries, sending automated responses, running interactive campaigns, or nurturing leads, our chatbots are designed to enhance your brand's presence and drive meaningful interactions on this popular social media platform. Unlock the potential of Instagram and create personalized experiences for your followers, all while saving time and increasing efficiency.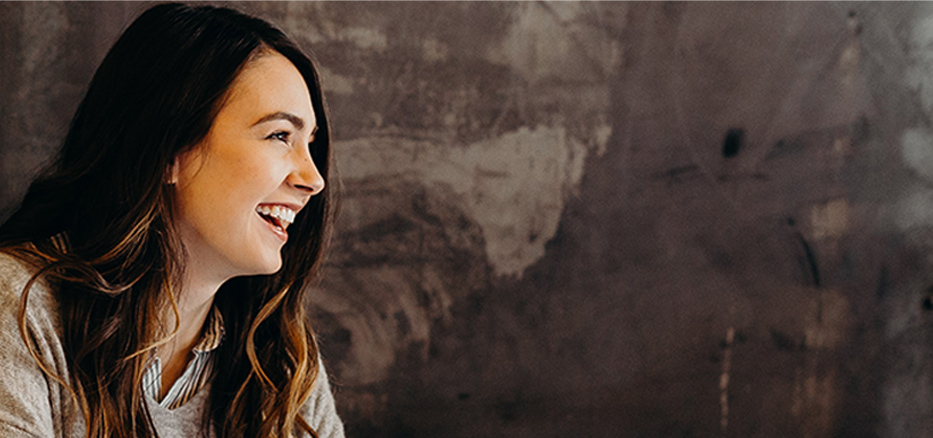 Engage. Connect. Explore. Follow. Share.
Unlock the power of Instagram with our Chatbot services! Experience seamless automation, engagement, and growth. Level up your Instagram game today!
Connect With Us