Festival Post Design
Festival posts are an effective way to promote businesses during festival seasons.
Our Pricing
Flexible Price
Festival Post Design Cost for Startups, Small Businesses, and Online Businesses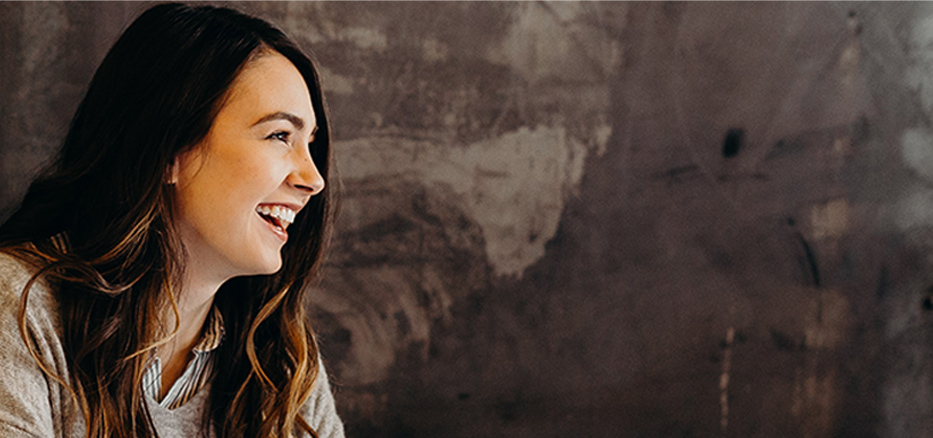 Seize the moment, take action now!
"Experience the power of captivating design that drives engagement and boosts attendance. Let us create unforgettable festival posts that make your event truly shine."
Connect With Us