Hotel Listing
In the fast-paced world of hospitality, having a strong online presence is essential for success. At Swiffysoft, we understand the unique challenges and opportunities that hotel businesses face. Our dedicated team will collaborate closely with you to create compelling hotel listings that showcase the unique features, amenities, and experiences your establishment has to offer. From optimizing content, high-quality imagery, and strategic pricing strategies to leveraging customer reviews and ratings, we'll ensure that your hotel stands out in the highly competitive online marketplace. With our tailored approach, we'll drive increased bookings, boost occupancy rates, and enhance guest satisfaction.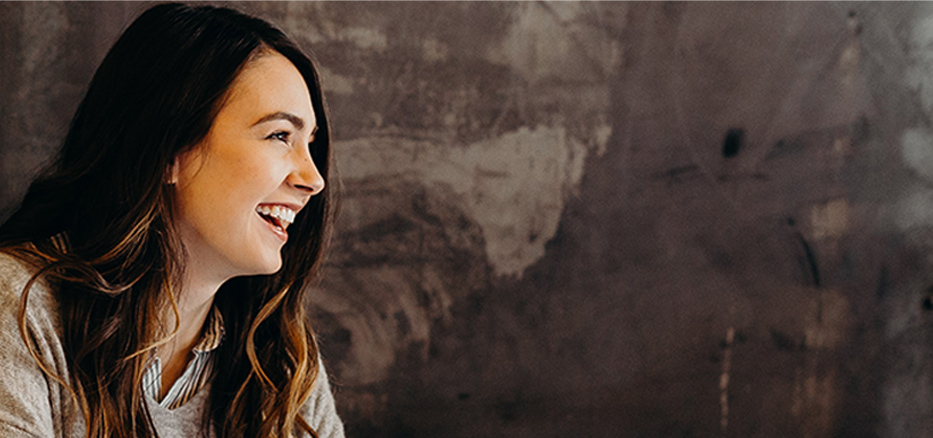 Unlock Your Potential. Join Now!
Book your dream stay today and experience the ultimate luxury!
Connect With Us