Magazine Design
Magazine design plays a crucial role in attracting readers and creating a positive perception of the magazine.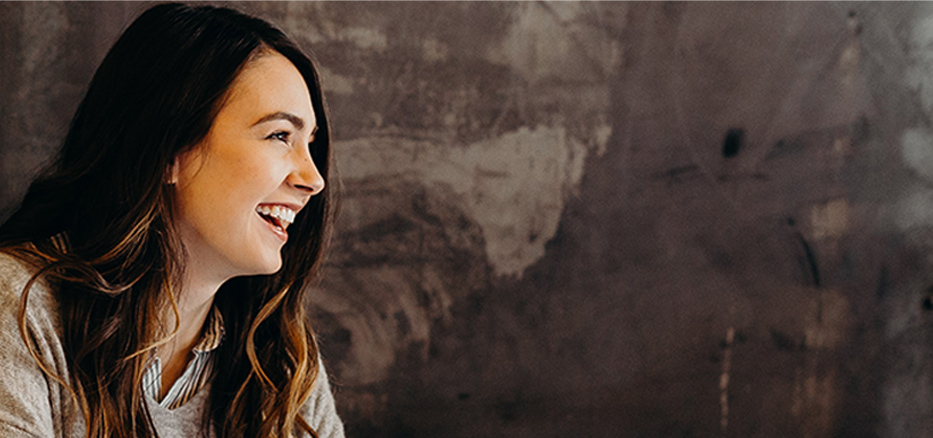 Seize the moment, take action now!
Transform your magazine into a visual masterpiece with our professional design services. Stand out from the crowd and captivate your readers with stunning layouts and engaging visuals. Take your publication to the next level today!
Connect With Us