Website Chatbot
Make your website a hub of personalized customer experiences with our Website Chatbot solutions. By integrating an intelligent chatbot into your website, you can engage visitors, capture leads, provide instant support, and guide them through the customer journey. Our chatbots can assist with product recommendations, answer frequently asked questions, and even initiate proactive conversations to ensure your website visitors have a seamless and memorable experience. Stand out from the competition by delivering exceptional customer service right on your website.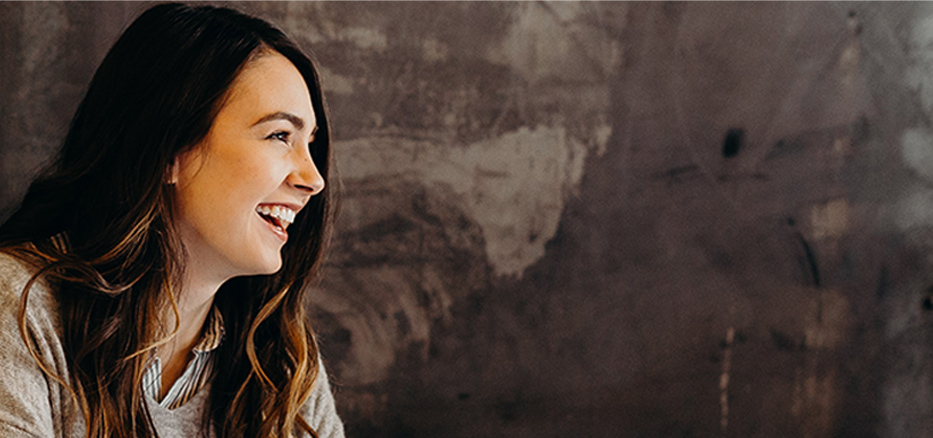 Unlock Your Potential. Join Now!
Unlock the power of AI chatbots and revolutionize your website today!
Connect With Us