Trade Promotion
At Swiffysoft, we understand the importance of trade promotion in driving sales and building brand loyalty.
Our team of seasoned professionals will work closely with you to develop customized trade promotion strategies that align with your business goals. Whether you're looking to launch a new product, increase market share, or strengthen your relationships with distributors and retailers, we have the expertise to make it happen. From impactful point-of-sale displays and attractive trade incentives to engaging trade shows and promotional events, we'll ensure your brand stands out from the competition.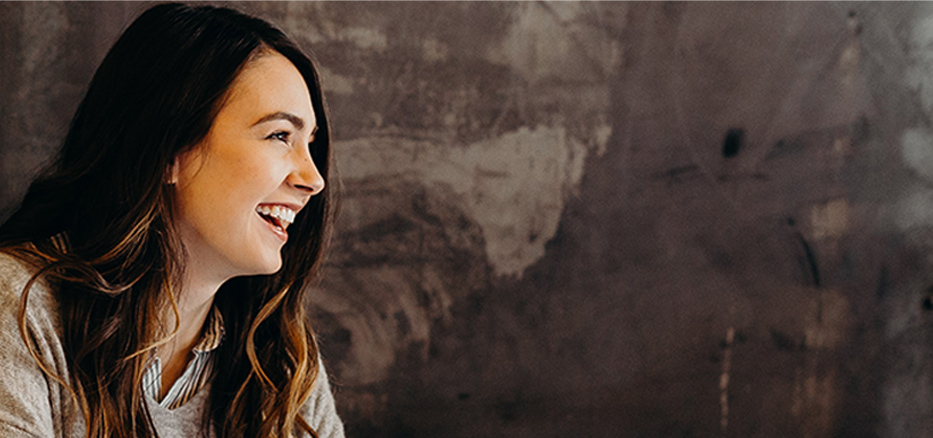 Grab this limited-time offer now!
Unlock your business potential with our Trade Promotion services. Take the next step towards success today!
Connect With Us