Outdoor Marketing
In today's fast-paced world, capturing the attention of your target audience is more challenging than ever. That's where our outdoor marketing solutions come into play. Swiffysoft offers a range of innovative and eye-catching outdoor marketing strategies that will help your brand make a lasting impression. Whether it's billboards, transit advertising, street furniture displays, or experiential marketing activations, we know how to maximize your brand's visibility in the most strategic locations. Our team will collaborate with you to create compelling campaigns that drive brand awareness, engage your audience, and generate buzz around your business.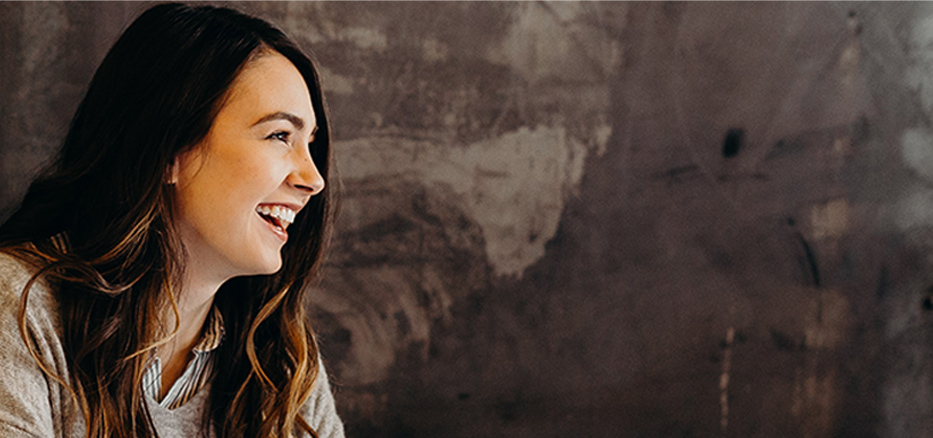 Act Now, Experience the Difference!
Step into the spotlight! Harness the power of outdoor marketing and ignite your brand's success today.
Connect With Us