Real Estate CRM
Powerful, not overpowering. Finally, a Real Estate CRM platform that's both powerful and easy to use. Create delightful customer experiences. Have a delightful time doing it.
The CRM Platform Your Whole Business Will Love Swiffysoft's Real Estate CRM platform has all the tools and integrations you need for marketing, sales, content management, and customer service. Each product in the platform is powerful alone, but the real magic happens when you use them together.
Integrated Real Estate CRM Solution
Trusted By Industry Leaders | Designed By Experts
What is real estate crm software?
Real estate CRM software is a tool that helps real estate professionals manage leads, client inquiries, customer contacts, marketing campaigns, and after-sales services. It provides a complete picture of their sales activities, opportunity pipeline, and inventory, all of which are managed through a single, centralized platform.
FEATURES:
Empower your Real Estate
Business with Real Estate CRM Software.
Features for Developers CRM
Features for Broker CRM
Real estate CRM lead nurturing and Inventory Management
Lead & Inventory
Management
Booking Management
Staff Inventory
15days to set-up & deploy a fully functional system Deployment period can vary based on client organization & business requirements.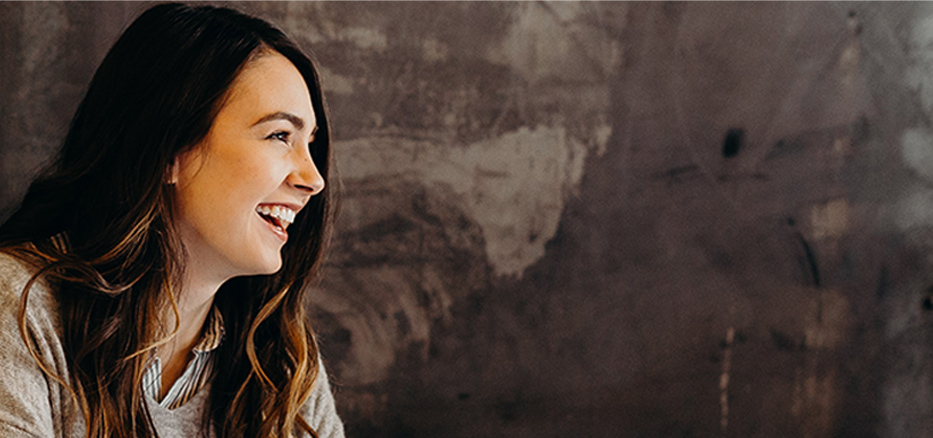 Boost Your Real Estate Success!
Unlock the power of Real Estate CRM and take your business to new heights. Get started today and revolutionize your sales and customer management!
Connect With Us