Elevate Your Visual Storytelling with Professional Video Editing
Transform Raw Footage into Compelling Visual Masterpieces
At Swiffysoft, we understand the power of visual storytelling. Our Video Editing Service is designed to take your raw video footage and transform it into captivating visual masterpieces that engage, inspire, and leave a lasting impression.
Benefits
Creative Expertise: Our team of experienced video editors brings creativity and expertise to every project. We understand the nuances of storytelling, pacing, and visual effects to create a final product that resonates with your audience.
Seamless Transitions:
We ensure smooth transitions between scenes, incorporating visual effects, transitions, and audio enhancements to create a seamless viewing experience.
Professional Polish:: Our editing process includes color correction, audio cleanup, and overall refinement to enhance the quality and professionalism of your videos.
Captivating Effects: We can add captivating visual effects, animations, and motion graphics to make your videos visually striking and engaging.
Optimized for Platforms: Whether it's for social media, websites, or presentations, we optimize your videos to meet the specific requirements of various platforms, ensuring maximum impact and reach.
Timely Delivery: We understand the importance of deadlines. Our efficient workflow and commitment to timely delivery ensure that you receive your edited videos promptly.
---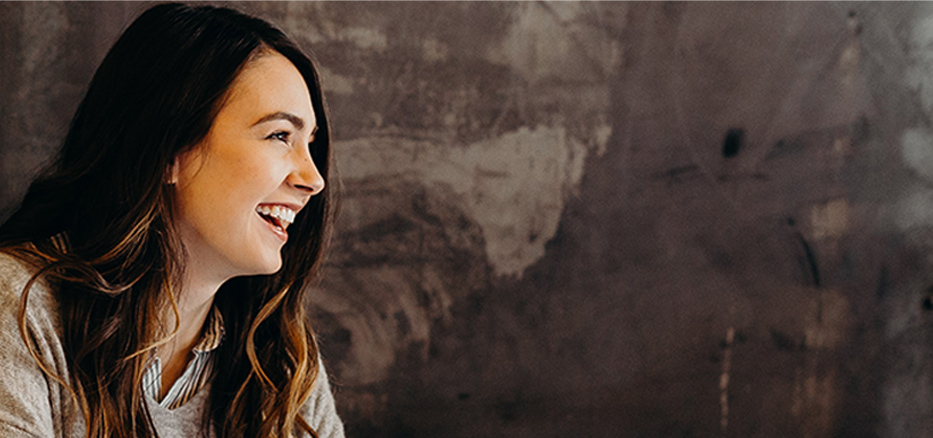 Take Action Now, Transform Tomorrow!
Let us bring your vision to Editing, captivate your audience, and elevate your visual storytelling to new heights.
Connect With Us